Our Culture
Any business will have its days of dealing with the unknown: factors change, people must pivot, schedules don't always go as planned. The question of culture becomes how people working together respond and adapt in the face of change, unpredictability and even adversity.
Xentria is a group of professionals with diverse talents yet similar minds in overcoming challenges. Achievement calls for swimming with the tide of transition rather than against it. We complete projects and goals by maintaining equal parts structure and flexibility in pursuing the desired outcome for patients. We also know and embrace that progress remains closer when team members are friendly, responsive and accessible to one another.
At Xentria, we can't promise that one day will be just like the next – but we can ensure that whatever tomorrow brings, we'll share the challenges and triumphs alike as a team.
Diversity & Inclusion
Located in the new Lincoln Yards development in Chicago, Xentria, Inc. is a biotech company focused on solving unmet clinical needs through meaningful patient engagement and novel scientific strategy.
We promote a culture of innovation, collaboration, inclusion and compassion. At all levels of the company, we are working to advance our diversity, equity, inclusion and accessibility (DEIA) practices.
This starts with company-wide DEIA learning and education and continues with encouraging an inclusive environment. We value diverse perspectives, experience and ideas and continually review our policies and procedures to ensure fair treatment of our employees, our patients and our community.
Corporate Responsibility
We are committed to developing therapeutics that will solve unmet patient needs. We strive to do this in a sustainable way by establishing a value-based culture with a focus on our people and our community. We know that our people are our greatest assets, and we are proud to support their involvement in community initiatives and volunteering.
Equal Opportunity
Xentria, Inc. is committed to equal employment for all. In line with that commitment, Xentria provides equal employment opportunities to all employees and applicants without regard to race, color, religion, national origin, sex, age, disability and all other protections.
We strictly prohibit the harassment or discrimination of any employee or job candidate on the basis of race, color, religion, national origin, sex, age, disability or any other protected classes. This policy applies to all employment practices within our organization, including hiring, recruiting, promotion, termination, layoff, recall, leave of absence, compensation, benefits and training. We make hiring decisions based solely on qualifications, merit and current business requirements.
Our Benefits
We strive to offer a robust benefits program that meets the needs of each of our team members.
We Offer:
competitive wages
flexible work arrangements
annual performance-bonus opportunity
short and long-term disability
extensive health offerings including medical, dental, vision
paid time off (PTO)
401(k) retirement savings with employer contribution
paid parental leave
employee wellness resources
(11) company-paid holidays
life and AD&D insurance
onsite gym membership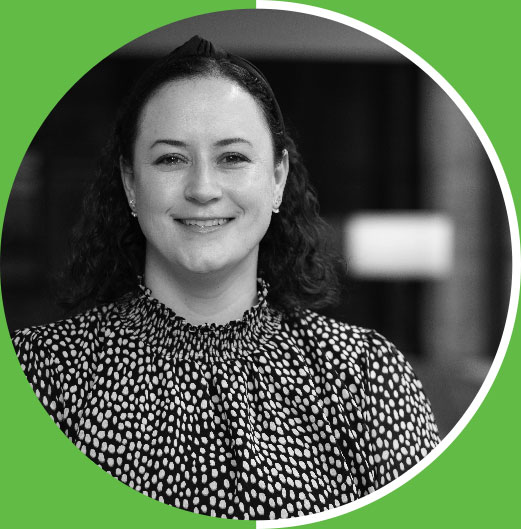 The culture here is one of support and empowerment with a focus on employee life balance.  Xentria values each and every employee and that is evident in all aspects of the business, from extensive benefit offerings to opportunities for both personal and professional development.  Xentria truly cares about its employees as individuals and supports us in our endeavors in the office and in the community.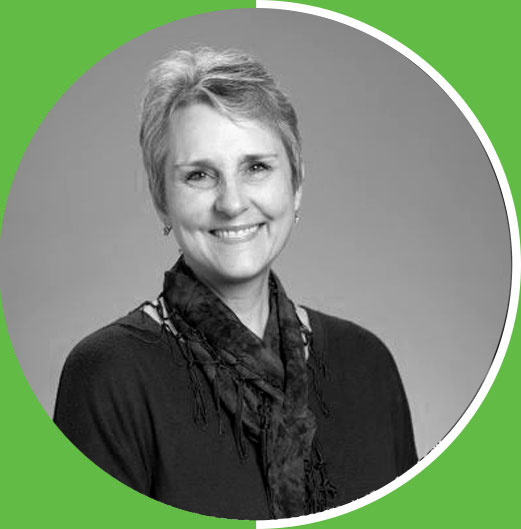 At Xentria, I get to work with really smart people who are experts in clinical research. I learn from them every day. But beyond the collective knowledge and creativity, I love the collaborative spirit at Xentria. Every role on the team is respected and every person is valued and encouraged to do their best work.