Our Culture
Any business will have its days of dealing with the unknown: factors change, people must pivot, schedules don't always go as planned. The question of culture becomes how people working together respond and adapt in the face of change, unpredictability and even adversity.
Xentria is a group of professionals with diverse talents yet similar minds in overcoming challenges. Achievement calls for swimming with the tide of transition rather than against it. We complete projects and goals by maintaining equal parts structure and flexibility in pursuing the desired outcome for patients. We also know and embrace that progress remains closer when team members are friendly, responsive and accessible to one another.
At Xentria, we can't promise that one day will be just like the next – but we can ensure that whatever tomorrow brings, we'll share the challenges and triumphs alike as a team.
Diversity & Inclusion
Located in the new Lincoln Yards development in Chicago, Xentria, Inc. is a biotech company focused on solving unmet clinical needs through meaningful patient engagement and novel scientific strategy.
We promote a culture of innovation, collaboration, inclusion and compassion. At all levels of the company, we are working to advance our diversity, equity, inclusion and accessibility (DEIA) practices.
This starts with company-wide DEIA learning and education and continues with encouraging an inclusive environment. We value diverse perspectives, experience and ideas and continually review our policies and procedures to ensure fair treatment of our employees, our patients and our community.
Corporate Responsibility
We are committed to developing therapeutics that will solve unmet patient needs. We strive to do this in a sustainable way by establishing a value-based culture with a focus on our people and our community. We know that our people are our greatest assets, and we are proud to support their involvement in community initiatives and volunteering.
Equal Opportunity
Xentria, Inc. is committed to equal employment for all. In line with that commitment, Xentria provides equal employment opportunities to all employees and applicants without regard to race, color, religion, national origin, sex, age, disability and all other protections.
We strictly prohibit the harassment or discrimination of any employee or job candidate on the basis of race, color, religion, national origin, sex, age, disability or any other protected classes. This policy applies to all employment practices within our organization, including hiring, recruiting, promotion, termination, layoff, recall, leave of absence, compensation, benefits and training. We make hiring decisions based solely on qualifications, merit and current business requirements.
Our Benefits
We strive to offer a robust benefits program that meets the needs of each of our team members.
We Offer:
competitive wages
flexible work arrangements
annual performance-bonus opportunity
short and long-term disability
extensive health offerings including medical, dental, vision
paid time off (PTO)
401(k) retirement savings with employer contribution
paid parental leave
employee wellness resources
(11) company-paid holidays
life and AD&D insurance
onsite gym membership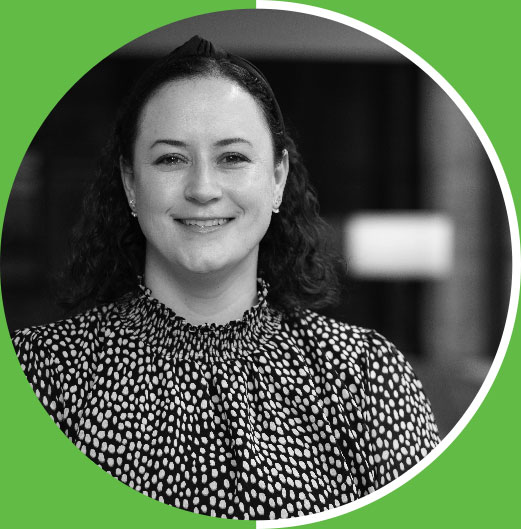 The culture here is one of support and empowerment with a focus on employee life balance.  Xentria values each and every employee and that is evident in all aspects of the business, from extensive benefit offerings to opportunities for both personal and professional development.  Xentria truly cares about its employees as individuals and supports us in our endeavors in the office and in the community.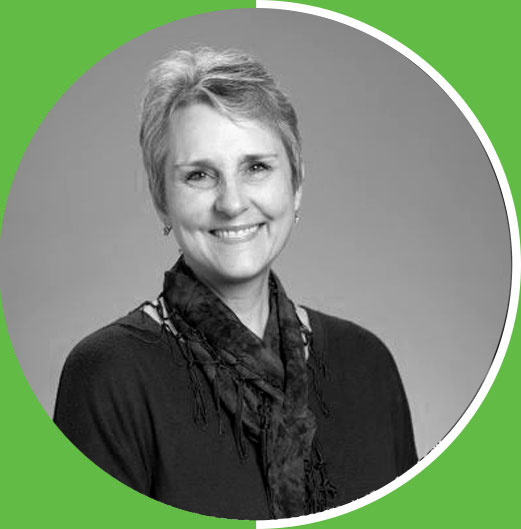 At Xentria, I get to work with really smart people who are experts in clinical research. I learn from them every day. But beyond the collective knowledge and creativity, I love the collaborative spirit at Xentria. Every role on the team is respected and every person is valued and encouraged to do their best work.
Job Openings
11/30/2023
Senior Clinical Trial Associate (In House)
Summary
Our name, Xentria, is inspired by "centrality." It describes our dedication to delivering adaptive approaches to ambitious drug innovation through authentic life-sciences partnerships. Established in 2020, we are a patient-centric biotech company focused on development of novel biologics and biosimilars. We collaborate with biopharmaceutic communities to create innovative solutions to challenging drug development. Our first program, XT MAB 16, is a monoclonal antibody for sarcoidosis, that has received Orphan Drug Designation.
Xentria is seeking an experienced Senior Trial Research Associate to support the Clinical Operations team. The Senior Clinical Trial Associate will be responsible for the effective leadership, strategic planning, oversight, and excellence within the Clinical Research function. In this role you will build and lead clinical data management to support all phases of Clinical Development activities at Xentria. You will interact with multiple functions and management within Xentria, and with external stakeholders including CROs.
Essential Duties and Responsibilities
Essential Duties and Responsibilities include the following. Other duties may be assigned.
Liaise with various internal and external groups (Clinical, Statistics, Statistical Programming, Pharmacovigilance, and external vendors including CROs) for the implementation of data management Clinical Operations activities needed for clinical studies across all phases of clinical drug development.
Oversee clinical database design, UAT and production cycles, ensuring that meets the highest quality standards.
Contribute to departmental SOP and process development and improvement, and integration of technology; Support GCP inspection readiness.
Update skills continually with respect to evolving industry standards, best practices, and therapeutic area knowledge.
Maintain the TMF at Xentria and oversee the CRO TMF
Manages the clinical registry and disclosure tracking across programs
Develop and maintain the internal project plan and responsibility matrix
Track enrollment numbers and provide data
Supervisory Responsibilities
No direct reports associated at this time.
Competencies
Teamwork
Professionalism
Judgement
Ethics
Interpersonal
Project Management
Qualifications
To perform this job successfully, an individual must be able to perform each essential duty satisfactorily. The requirements listed below are representative of the knowledge, skill, and/or ability required. Reasonable accommodations may be made to enable individuals with disabilities to perform the essential functions.
To perform this job successfully, an individual must be able to perform each essential duty satisfactorily. The requirements listed below are representative of the knowledge, skill, and/or ability required. Reasonable accommodations may be made to enable individuals with disabilities to perform the essential functions.
Highly competent in clinical data management, various EDC systems, CDASH and medical coding dictionaries.
Thorough understanding of GCP and ICH Guidelines and relevant regulatory requirements. Experience with departmental resource allocation and labor requirement assessment.
Excellent written, verbal, and interpersonal communication skills, and strong negotiation, and organizational skills;
Must be able to work independently.
Education and / or Experience Required
BS degree in a scientific discipline or equivalent.
MS with a minimum of 12 years or BS with a minimum of 14 years of experience in a pharmaceutical industry or other clinical
Travel
Up to 25% domestic and/or international travel expected with routine travel to Chicago office.
Computer Skills
Microsoft Word, Excel, PowerPoint and Project
Physical Demands
While performing the duties of this Job, the employee is frequently required to stand; walk; sit and talk or hear. The employee must occasionally lift and/or move up to 20 pounds.
Work Environment
The work environment characteristics described here are representative of those an employee encounters while performing the essential functions of this job. The noise level in the work environment is usually moderate.
AAP/ EEO Statement
Equal Opportunity Employer Minorities/Women/Veterans/Disabled.