Guiding Your Concept
We are acutely aware of the time, expertise, persistence and ambition that our prospective partners have invested in their challenging drug development projects prior to our involvement.
We reflect that recognition through how we engage the work we do with you. Each project is distinctive, and by learning about you and your endeavor, we can shape the right team and approach at a very human level to guide you closer to your desired outcome.
Every opportunity is unique, and yours will have its own characteristics. We can support your progress in the following ways depending on the stage of your project:
Commercial
positioning
An adaptive partnering approach in which each developmental asset creates new explorative paths toward a positive commercial result
Indication landscape
and strategy
Access to and leveraging of our network of subject-matter experts across indications with a uniform commitment to forging new patient pathways
Optimized go-to-market strategy
Clinical development expertise that constantly evaluates and adjusts to maximize opportunity
Strategic regulatory positioning and filing execution
Data-driven regulatory strategy that informs clinical development based on our specialized insights, experience and know-how
Clinical-stage planning
Agile in-house operational efficiencies that create an optimal roadmap for clinic-stage development
Who We Serve
We serve a range of discrete but highly interconnected audiences across the life sciences world, particularly at the early stages of drug innovation in the biotech, academic and patient communities.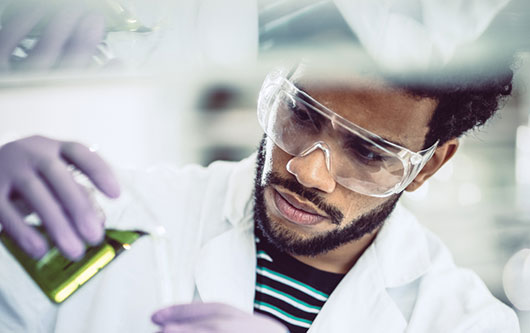 Life Sciences
Belief in you, your ambitions and your ideas.
We recognize the dedication behind bringing a potentially life-changing asset to market. What you need is the resourceful partner that can take you to the next phase of your journey.
With an incisive understanding of the operational and regulatory landscapes, Xentria can identify opportunities as well as how to best position new drugs for clinical design.
Tenacious yet open-minded and able to pivot, we share your effort in pushing progress forward. We are here to listen, contribute and encourage through trust and perseverance strengthened by a growing alliance with common goals.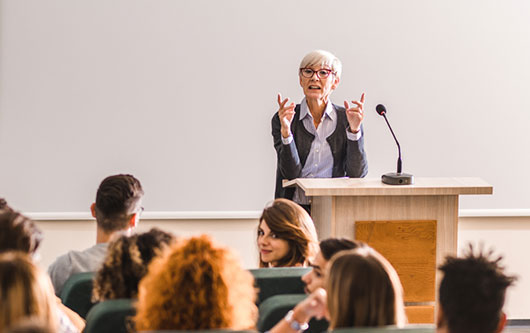 Academia
Expertise that listens and learns with you.
Academic research is vital to the development of accessible treatments. The key to moving valuable findings forward is having an ally that can analyze your opportunity, provide input and guide you toward the next development phase.
We are your like-minded colleague in listening to you, learning and collaboratively assessing hurdles and opportunities. As we pursue progress beside you, we can help navigate next steps and potential risks as you look to commercialize your research.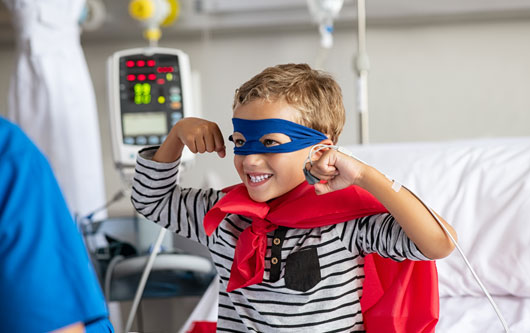 Patient Community
Patient outcomes are ever-present in everything we do.
Many patients struggle with the day-to-day impact of their condition. We use systematic approaches to collect meaningful patient and caregiver input that enhances our understanding of the patient journey and outcomes that may matter most.
Understanding burden from the patient perspective motivates us to put patient-focused drug development at the core of our development strategy.
Our Playbook
Success often requires equal parts form and flex – a playbook of expectations and strategies that can be adapted to each unique set of variables.
As a Xentria partner, you engage in a journey that can include entry points, processes and analyses determined by what we learn about you from our initial discovery conversations.
The following are the pages of our playbook we refer to depending where you are on your path.
The Journey
The Unmet Need
As we grow our partnerships and portfolio, we continue to broaden our ability to identify projects that represent a current, unmet need.
We have developed our expertise and resources to support those projects that engage a potential break-through in the clinical and patient worlds.
The Situation
Often, right in step with identifying an unmet need will be a situation where the project may have had a difficult start or is still contending with stumbling blocks.
We are aware that addressing more challenging drug development can often lead to a lack of support from those organizations in a position to help. These are steps on the journey where we remain committed to you and support your ambition to build a picture of future possibilities.
The Opportunity
By integrating disciplines including clinical know-how, practical regulatory engagement, and commercial realities, together we look at the opportunity that a successful development can bring to patients as well as all parties involved.
In making this evaluation, we can form an honest and realistic framework of what can be expected.
The Collaborators
Projects such as these progress only through the collaboration of diverse resources and skill sets. In supporting each partner, we navigate the various parties involved, activate substantial internal knowledge and mobilize an external network to harness innovation and provide the expertise and energy needed for progress.
The Regulatory Interactions
Openness and tenacity are principles we hold dear. Through them, we aim to create strong relationships based on mutual respect.
Our progress with regulatory bodies is the result of the professionalism we demand of ourselves. In representing your interests, we engage each agency with prepared data and acute attention to guidelines to contribute to the disease landscape while amplifying the patient voice.
That said, we are also ready to review the status quo to foster new perspectives and informed opinions that can further elevate our work with you.
The Outcome
Every partnership has its own aims, objectives and, of course, eventual outcomes. The outcome we look for is one that best matches each partner's ambition with our skills. It's something that we agree to at the outset of the relationship.
By identifying a clear set of milestones, we can align our values and our resources to an optimal effect as we proceed through the project.